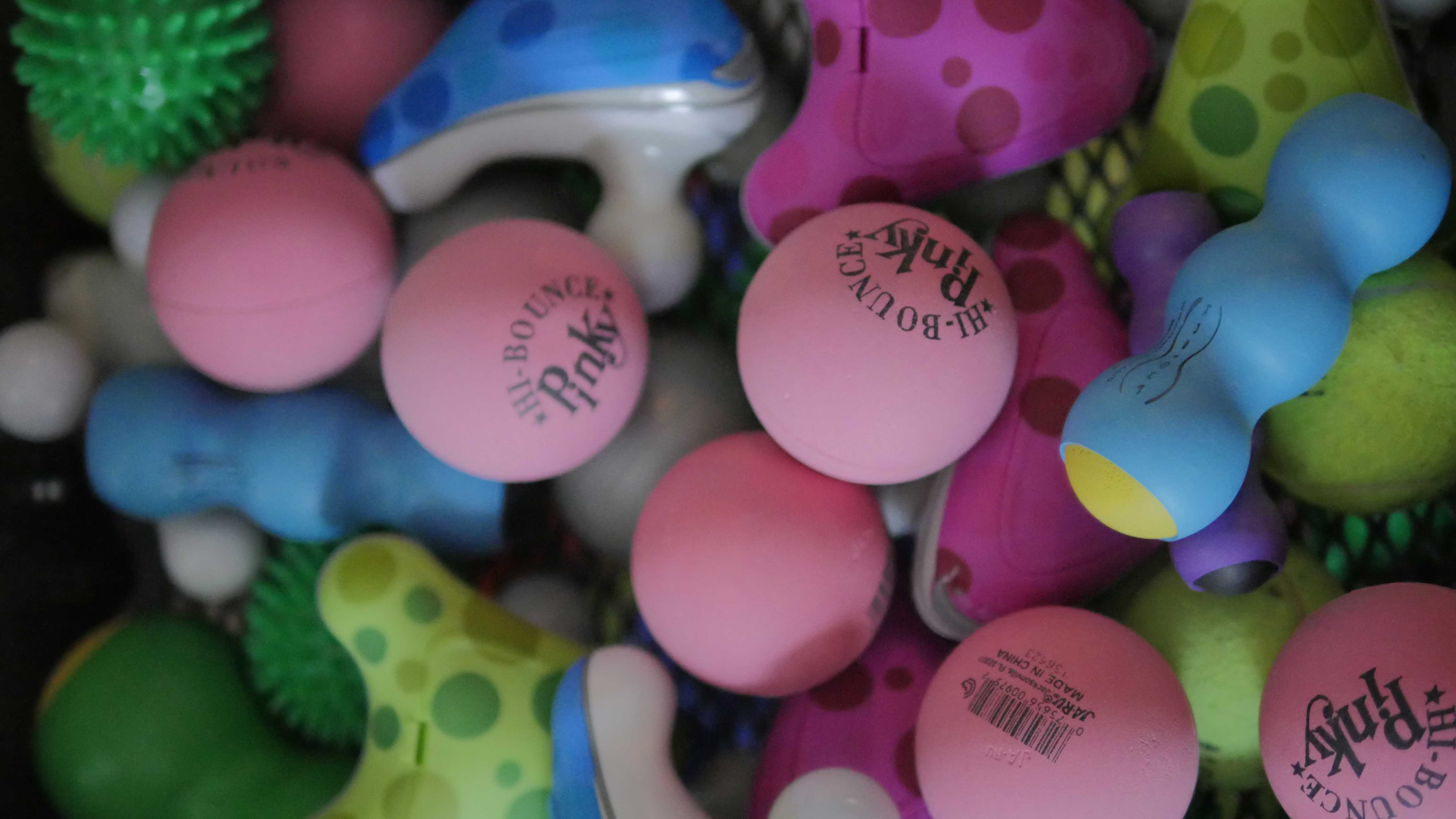 It's easy to get started at Fusion Pilates Asheville.
Our New Client Special is a great way to give you a feel for Fusion Pilates Asheville, to introduce you to the equipment, and will give us a chance to learn about you in order to help crystilize your mind/body goals.
New Client Introductory Specials
| | | |
| --- | --- | --- |
| Sessions | Cost | Savings |
| 3 Private Sessions + 3 Equipment (Reformer or Gyrotonic® Tower) + 3 Mat Classes | $230.00 | $100.00 |
| 3 Private Sessions | $150.00 | $60.00 |
| 3 Equipment Classes – Reformer or Gyrotonic® Tower | $52.00 | $26.00 |
| 3 Mat Classes | $28.00 | $14.00 |
Specials not available online. If you have any questions or would like to get started, please call 828.333.4611 or email us and we'd be glad to help.
Waiver
If you'd like to fill out our waiver online before your first visit – please do so here.
---
Physical or medical issues
We all have our particular health concerns or issues, be it an old sports injury or a tender lower back from long hours of driving. We cannot stress enough just how important it is to communicate any preexisting medical problems to your teacher before your session or class.
Teachers can then tailor the exercises to accommodate your needs. This is particularly true for people recovering from injuries, with chronic muscular-skeletal issues, or those recovering from surgical or medical procedures.
Dress
Dress should be comfortable. Wear loose-fitting or non-restrictive clothing and avoid accessories that could impede your movement. Classes and sessions are all barefoot or with socks.
Cell Phones
Please help us maintain a peaceful environment by turning off your cell phone before entering the studio.
Perfume
Please help us maintain a fragrance-free environment.
Mats
Mats are provided but feel free to bring your own if you prefer.