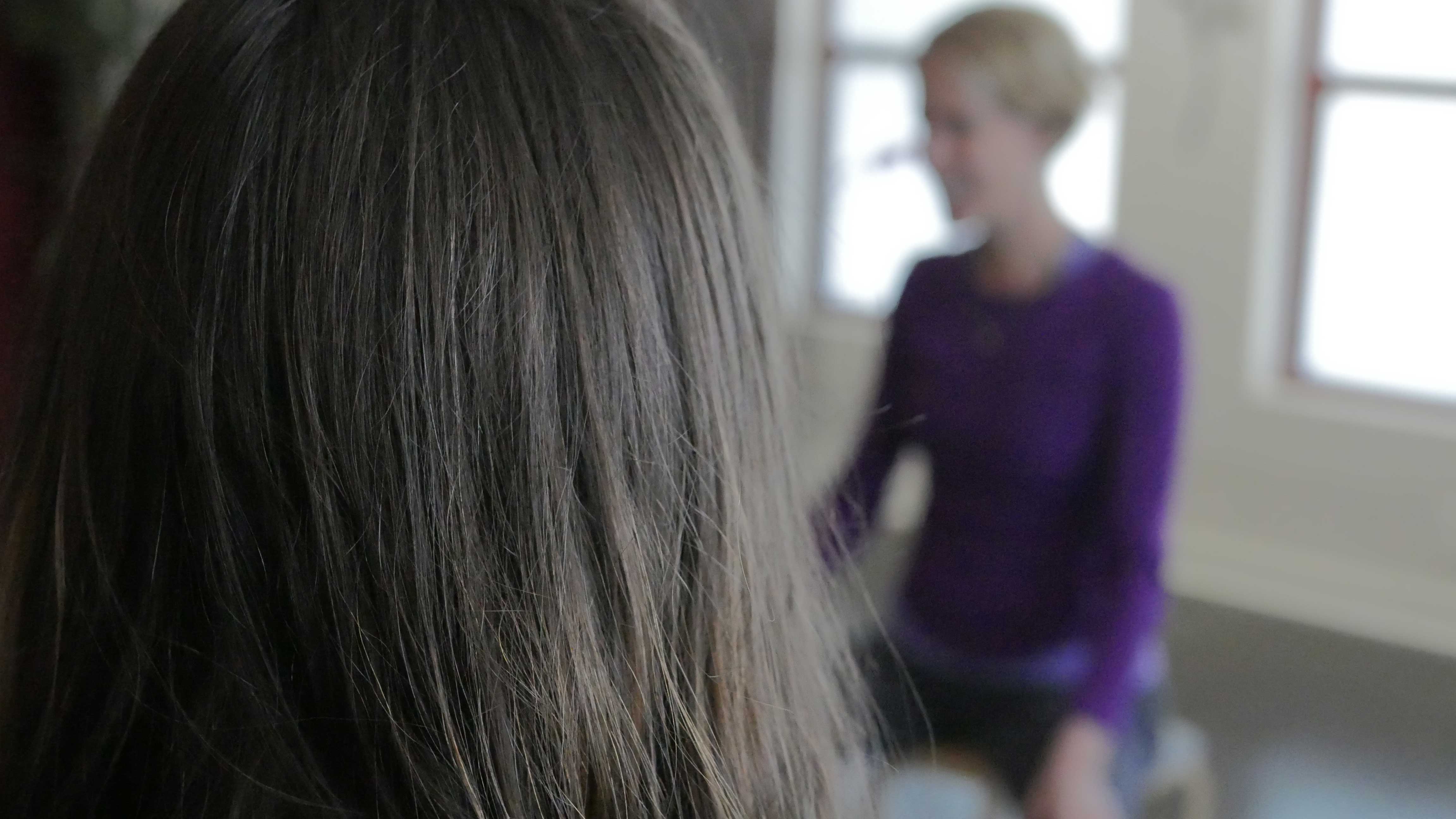 Our Philosophy
At Fusion Pilates Asheville we share a vision for spreading the life changing benefits of Pilates, Gyrotonic, and complimentary healing modalities to people who are passionate about learning about their body through movement. Instead of putting our clients through the same repetitive choreography where we "tune out, and push through it", we encourage our clients to actually TUNE IN to their bodies, and experience the power and potential of their mind-body connection. Our instructors with decades of experience are constantly practicing, refining, and exploring new avenues which keeps the practices that they offer to their clients alive and evolving. We empower each client with a solid movement foundation, and then systematically layer more challenges that maximize your athletic and movement potential for your own unique set of circumstances and goals. We offer a wide range of differentiated instruction because we see that a "One Size Fits All Fitness" approach is severely limited, and falls short on results.

We have a passion for sharing how cutting edge science meets ancient movement practices to maximize not just how your body looks, but how it actually feels and performs on a daily basis. No matter your movement goals, we can help you reach higher levels of performance as defined by YOU!

---
Our Instructors
Jennifer has 20 yrs of experience in the mind/body field. She has completed 3 full Comprehensive Professional Pilates Teacher Trainings, is certified by the Pilates Method Alliance, and was a faculty member of Balanced Body (the world's largest Pilates training program) from 2007 to 2023. She is also the owner/director of FusionPilatesEDU.com, a resource website for Pilates Instructors around the world.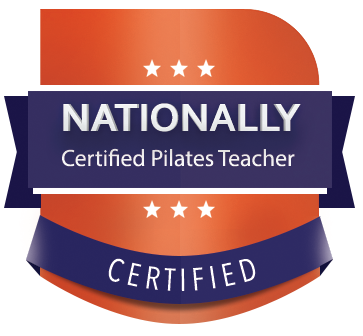 Her deep interest in women's health led her to create a series of 7 DVDs which have been sited as some of the safest and most effective programs for Pre and Post Natal women. She shares this work along with workshops on Menopause, Diastasis, Anatomy, (and many others), to Pilates instructors across the globe. While Jennifer is passionate about teaching – she is also a passionate student and constantly updates her knowledge by attending continuing education workshops with the finest minds in movement.
But Jennifer's first love and core passion lies with her clients at the studio. "The privilege of bringing everything I've learned and continue to learn back to the studio to help my clients progress week after week is what gives me the greatest joy…"
---
A native of South Carolina, Amy Dowling lived all over the US pursuing a dance career before returning to graduate school to earn an MFA in performance and choreography from Florida State University. It was here she was first introduced to Pilates by Tom Welsh who was pioneering a program in Dance Science where she immediately became intrigued by the way the method brought her into more awareness and intention. A life-long mover, this intersection of mind and body set her on a whole new path of exploration.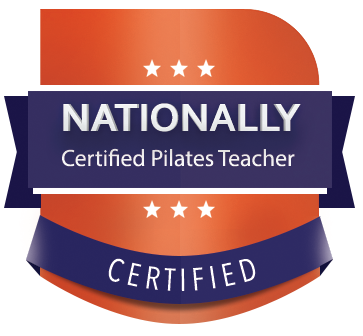 For 18 years, she served on the dance faculty at Western Carolina University where she taught modern dance, dance history, choreography and anatomy.  During one of her commutes she encountered an interview on NPR with Jennifer Gianni, Balanced Body master teacher trainer and owner of Fusion Pilates Asheville.  Amy immediately connected with Gianni's therapeutic approach to the work and as a result she embarked upon a comprehensive teacher training through Balanced Body and began formally teaching the method in 2013. Currently, functional movement is her passion – helping clients connect how what they do in the studio can be brought into their everyday lives is a primary focus of her work.
---
Ashley has been a lover of movement her whole life. From Barre to Yoga classes, she noticed very quickly how Pilates made her feel different than other fitness methods. Her neck and back pain from sitting all day at a desk went away, her posture improved, and her daily activities became easier. She wanted to be able to bring this same feeling and gift to others. Ashley started her teacher training in March of 2020 at Fusion Pilates through the Balanced Body curriculum. Her biggest joy in teaching is seeing the progress and difference it makes in her clients every day lives.
---
Elizabeth was introduced to Pilates in 2011 during her sophomore year of high school. She began practicing at Happy Body in Asheville after her dance studies ended and her family moved back to North Carolina. After her first class, she was hooked. To her, Pilates was an extension of dance, in addition to a unique exercise system that transformed her body and mind. She quickly became fascinated with the Pilates method as she found it to be the only form of exercise that furthered the mind-body connection, while also improving postural misalignments, muscular imbalance, and injuries to promote moving through life with ease, enthusiasm and grace.
In March of 2023, Elizabeth finally decided to pursue her dream of becoming an instructor and is working towards her comprehensive certification through Balanced Body. She is a self-proclaimed Pilates nerd, and enjoys working with all bodies to find the right path for each individual to grow, heal and strengthen from within.
In her free time, Elizabeth loves to go on hikes with her family, take picnics with her partner, Alex, and spend as much time as possible at her family's lake house in Western North Carolina, swimming, cooking and cuddling with her dogs Annabelle and Georgia.
---