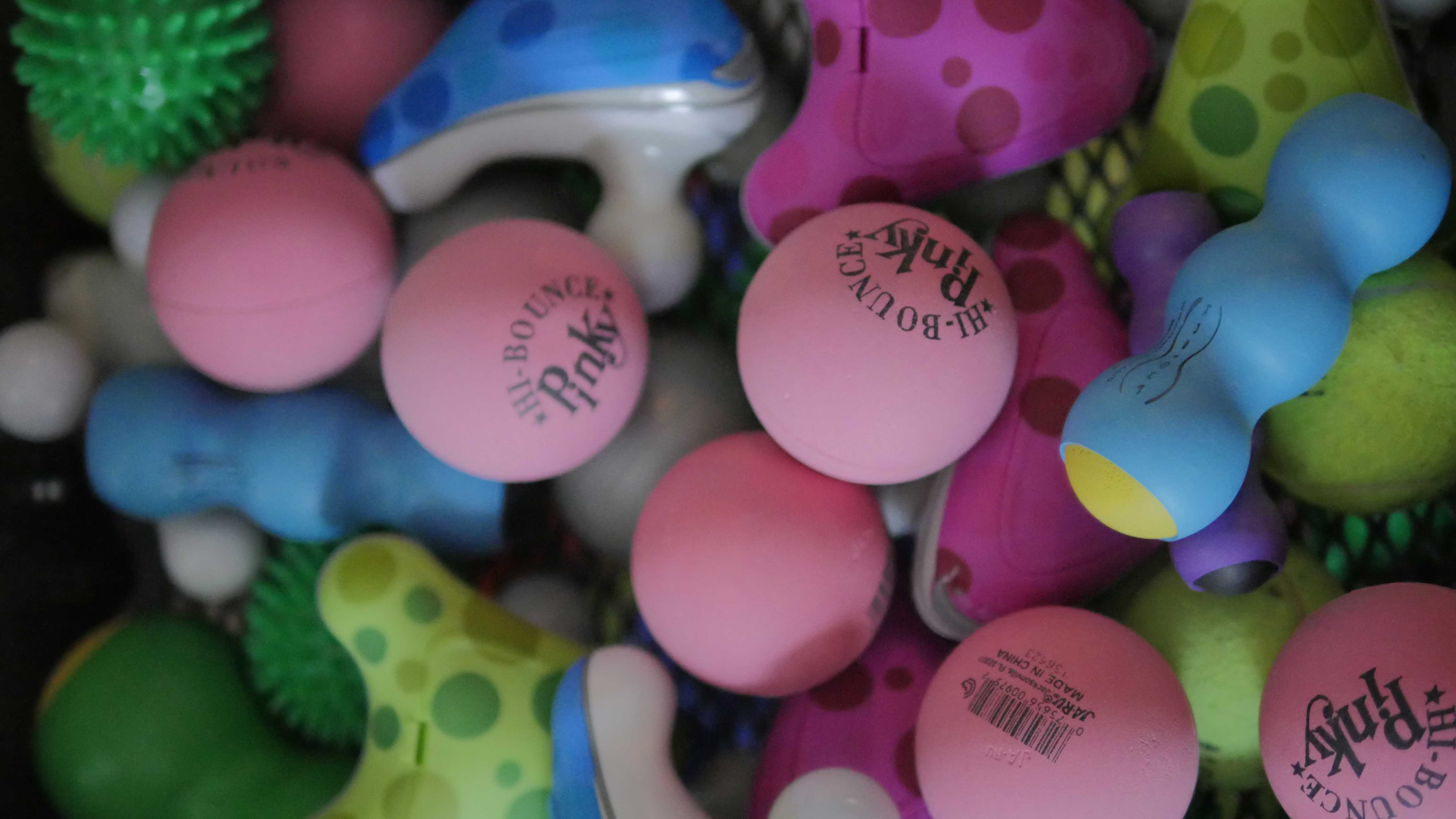 It's easy to get started at Fusion Pilates Asheville.
Fusion Introduction & Goal Setting Session………. $55.00
At Fusion, we do not believe in a one size fits all approach to health and fitness. For this reason we ask all new clients to meet with an instructor on their first visit to complete a special movement and goal-setting session. During this time we can get to know what your needs and goals are, how we can help you to meet them and to assist you in solidifying a plan that makes you excited to move! Only available for new clients and required before taking other privates or classes.
In this session you will:
• Tour the studio and learn about our services
• Share your current goals, fitness history and any issues and/or injuries we should be aware of
• Move! We will take you through some specific movements that are designed to give us a clear picture of how to customize
your personal fitness plan
To get started: Book Online | Call 828.333.4611 | Contact Us
*Jennifer is not available for Intro & Goal Setting Sessions
---
Fusion Kick Starter 3 Private Session Package…….. $195.00
This special package is available for all new clients on a one time basis after they have completed their Introduction & Goal Setting session. This package is a great and affordable way to get started right away with 3 one-on-one sessions where our instructors will begin your customized fitness plan.
*Jennifer is not available for Kick Starter Sessions
---
Waiver
Please fill out our waiver before your first visit by clicking here.
---
Physical or medical issues
We all have our particular health concerns or issues, be it an old sports injury or a tender lower back from long hours of driving. We cannot stress enough just how important it is to communicate any preexisting medical issues to your teacher before your session or class.
Teachers can then tailor the exercises to accommodate your needs. This is particularly true for people recovering from injuries, with chronic muscular-skeletal issues, or those recovering from surgical or medical procedures.
Dress
Dress should be comfortable. Wear loose-fitting or non-restrictive clothing and avoid accessories that could impede your movement. Classes and sessions are all barefoot or with socks.
Cell Phones
Please help us maintain a peaceful environment by turning off your cell phone before entering the studio.
Perfume
Please help us maintain a fragrance-free environment.