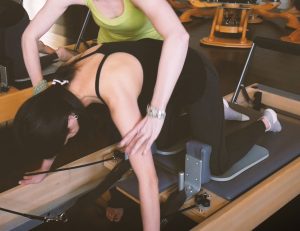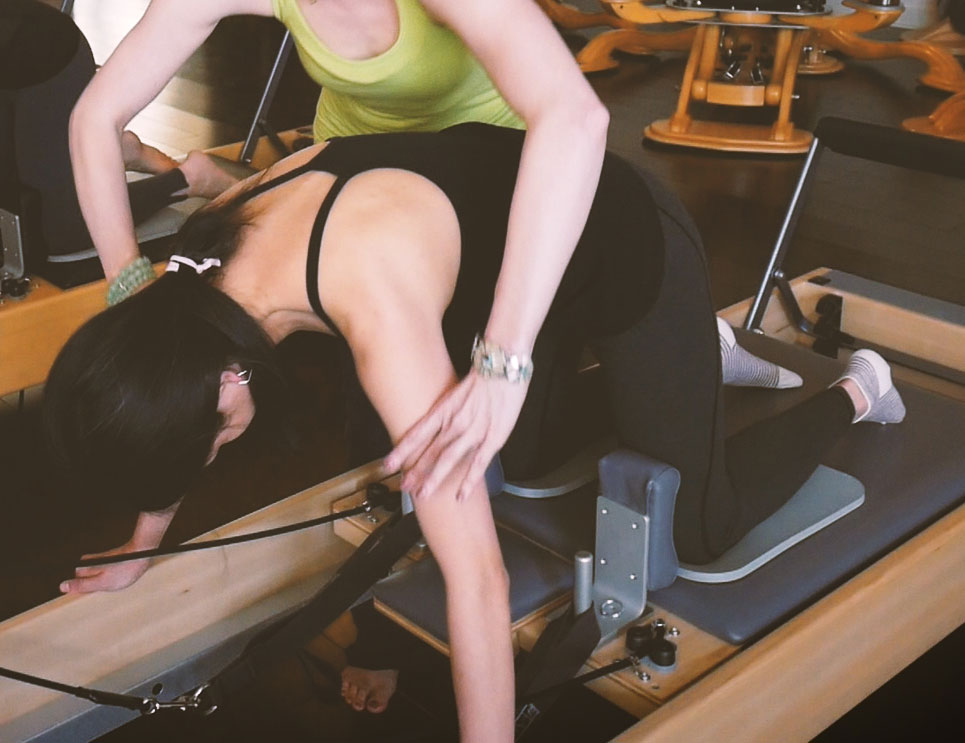 Have you ever found a weekly schedule that works great for you and then suddenly you find that someone else has booked your spot?!
We've found a solution! If you are interested, please fill out the form below and we'll get you set up.
What is it?
The Fusion VIP Program is a way for you to always have your preferred appointments and classes available to you.
How does it work?
• We will block your preferred session or class day and time into the future on your instructors schedule to make sure your day/time can not be booked by others.
• 2 weeks prior to your last scheduled appointment, we will automatically purchase a new package for you and book those sessions out into the future. You will receive a receipt by email. 
If you have any questions don't hesitate to call 828.333.4611 or email studio@FusionPilatesAsheville.com