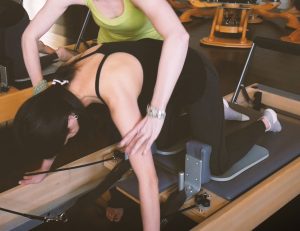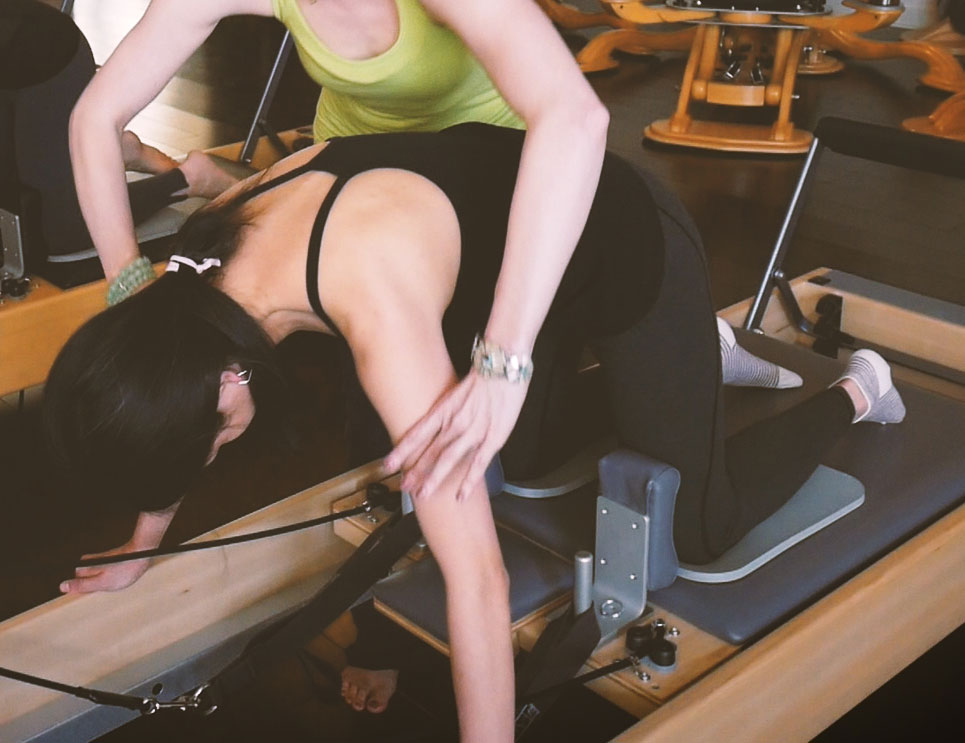 Have you ever found a weekly schedule that works great for you and then suddenly you find that someone else has booked your spot?!
We've developed a solution.
What is it?
Normally, clients will purchase a package and then when it runs out, they'll purchase another and schedule those next sessions/classes. Since clients can book online, what happens is that you may become used to a weekly schedule that works for you – but when you go to schedule out a new package, another client will have booked the days/times you liked out from under you.
The Fusion VIP Program is a way for you to always have your preferred appointments and classes available to you. This is a service that we provide free of charge and costs no extra.
How does it work?
• This program is only for clients who plan on taking weekly sessions and classes on a regular basis far off into the future.
We will block your preferred session or class day and time into the future on your instructors schedule to make sure your day/time can not be booked by others.
• 1 to 2 weeks prior to your last scheduled appointment, we will automatically purchase a new package for you and book those sessions out into the future. You will receive a receipt by email. 
• You can still cancel or reschedule as usual with 24 hours notice.
If you have any questions don't hesitate to call 828.333.4611 or Email Us.
If you are interested, please fill out the form below or click HERE.
Expiration Dates
Our standard expiration policies apply:
10 Private Package expires 100 days from first use
5 Class Package expires 50 days from first use
10 Class Package expires 100 days from first use
20 Class Package expires 200 days from first use
15 Day Extensions can be purchased for $10
We understand that some clients leave Asheville for the winter. If this is applicable, please contact us to make arrangements to extend your package.