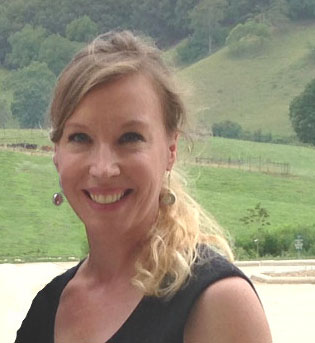 Come join Kristine for her 9:00 & 10:00 Friday Reformer Classes!
9:00 Intermediate Reformer : The group reformer class is a full body workout that uses traditional Pilates reformer routines emphasizing form and proper body alignment. Using springs as resistance, reformer classes increase core muscle strength, endurance, and increased flexibility and range of motion in the joints.
10:00 Restorative : This class is suitable for all levels. In this 55-minute class we will focus on alignment, releasing tension patterns and gaining strength and flexibility using mats, props and varying pieces of Pilates equipment.
Kristine has been interested in many forms of movement since she was a child. She became a Pilates practitioner in 2001 and then a Pilates instructor in 2012. She trained under Balance Body Master instructors Tom McCook & Wahida Sharman.