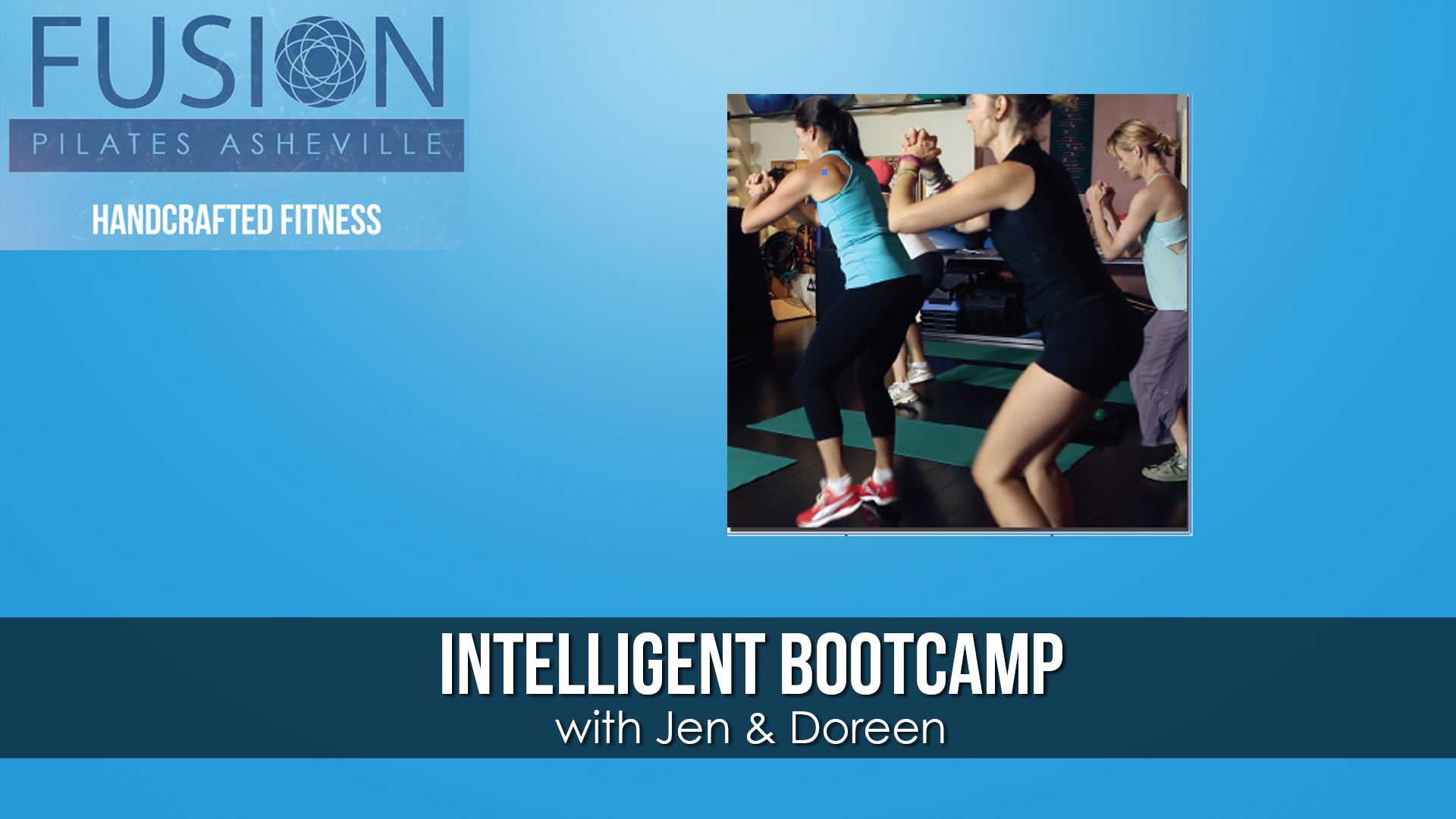 A Bootcamp Workout with Intelligent Pilates Form & Function
Every Monday / Wednesday / Friday
from 8:30am – 9am
for 3 Weeks February 27 – March 17
$72 for all 9 classes
(You can miss 4 and still come out ahead versus attending as a walk-in)
Call 828.333.4611,  Email Us, or Click Here to Sign up now!
Strength Building
Coordination Drills
Balance Challenges
Only 30 minutes long
3 times per week
This athletic cardio class is an interval based workout will focus on form & function. Includes running, fast walking, strength building, coordination drills, and balance challenges. Be prepared to raise your heart rate and sweat!

Call 828.333.4611 or Email Us to Sign up now!