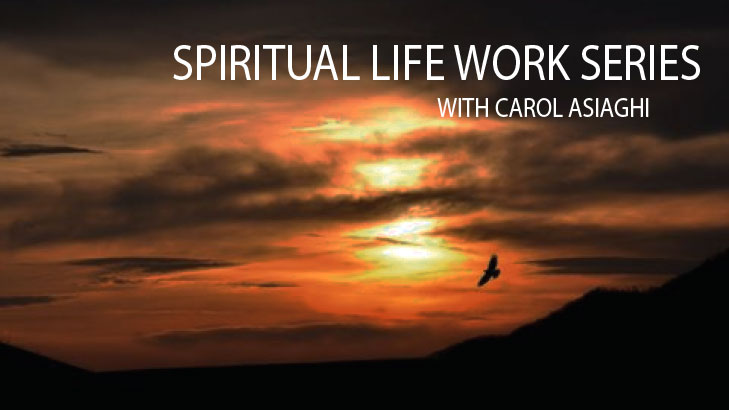 Increase your level of awareness, intuition and spiritual perception.
Gain time honored skills for self divination, leading to greater well being, spiritual growth and evolution.
3 part series:
1-Connecting to the invisible world of Spiritual Support.
2-Journeys to our Sacred Garden.
3-Ancestral Healing for Greater Energy.
Taught by Carol Asiaghi
Interfaith Minister and Shamanic Practitioner with 20 years experience.
SPECIAL SERIES
Thursdays Sept 14, 21, & 28
6:15p-8p
$90 for all 3 workshops
minimum of 7 needed to hold series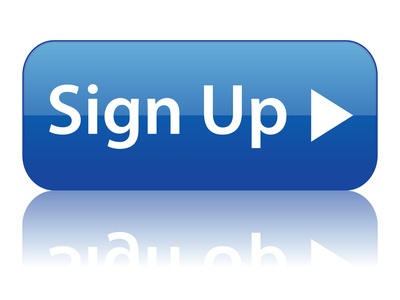 ---
1st Workshop: Become A First-Person Expert in Your Spiritual Life / Path to Self-DivinationUsing ancient wisdom for modern times!
Learn to open yourself up to a higher level of perception, intuition and connection to your spiritual self.
Develop the skills for asking and receiving information that supports your growth and evolution.
Open up to a whole new level of reality that can inform your decisions, health and well-being.
As humans, we are all "wired" to receive intuitive messages from our higher selves, spirit guides and guardians.
In this workshop, we will use the indigenous method of drumming to facilitate our innate ability to connect to the invisible world that supports our soul's journey.
Leave the class with tools for calming the mind and listening to spirit, thereby developing a greater sense of who you are in all your kaleidoscopic beauty!
2nd Workshop: Become A First-Person Expert in Your Spiritual Life / Journeys to Your Sacred Garden
Building on the skills obtained in the first workshop in connecting to our higher self, gain direct revelations about your soul and life's purpose.
Journey to your own sacred garden, a magical place full of symbolic meaning and personal empowerment.
Begin a dialogue that will sustain you throughout your life.
The sacred garden is your personal place of power and healing that exists in the spiritual realm of your own being.
Everything in your garden represents some aspect of you or your life experience. And you can communicate with everything in your garden.
Therefore, when you make a change to your garden, you will experience a change in your life.
This is the powerful realization that we have the ability to change our lives for the better, by working on an energetic level that is then manifested in our physical life.
3rd Workshop: Become A First-Person Expert in Your Spiritual Life / Ancestral Healing
Once we've established communication with our sacred garden, we discover that this can become a bridge between ourselves and our ancestors. A meeting place between the realms of the spirit and our consciousness.
We come into life with one-third our mother's spirit, one-third our father's spirit, and one-third our everlasting (immortal) self.
This means that when we are born, we automatically inherit an energetic DNA that has been passed down through generations.
However, if one of our ancestors has unhealed wounds, we may also experience the aspects of these wounds in our physical, mental or spiritual life.
Through our journeys to our sacred garden, we may ask an ancestor to meet with us there, so we may assist in the healing of this wound.
By using our relationship with our spirit helpers and our own good intentions, a healing can occur that transcends time and space, thereby healing ourselves and all those sharing our same energetic DNA.