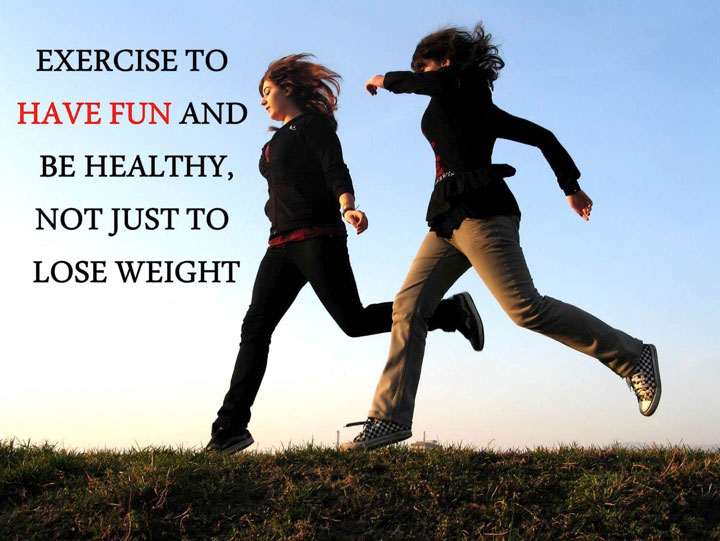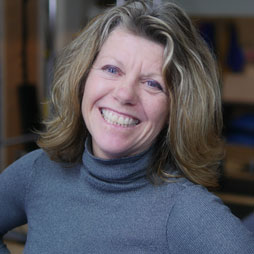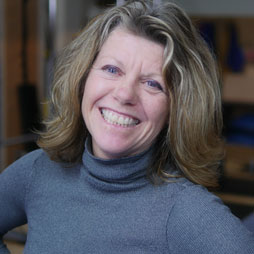 This class is open to everyone from a complete beginning mover to an experienced triathlete. Dorene will have you concentrating on your alignment and experiencing how certain areas of your body perhaps are not doing the things you may have thought they were!
Any one who participates will find benefits to take into their daily life and current activities from the movements covered during this introductory session.
You do not have to be a current client at Fusion to come, so if you have a friend that you think would enjoy coming with you please feel free to reserve a spot for them was well.
Our new additional Friday 10am class (beginning in October) will incorporate this work with all of the equipment in the studio.
Sign-ups are online only, please no emails or calls to ask us to sign you up. There are only 15 spaces available so if you do reserve a place and then realize you cannot make it, please cancel your reservation so that someone else may participate.
Enjoy!