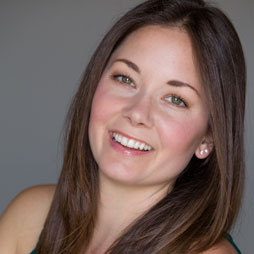 Alice Jane is offering a special series mat class for only $5!
Pilates Athletic Strengthening Mat Series – only $5!!!
Tuesdays and Thursdays at 1:30pm
January 2 thru January 18
The Pilates Mat series will incorporate the key principles of Pilates including breathing, core stability, and balance. This series will engage the mind and body in a unique way designed to align, lengthen and strengthen the body through proper form, hands on adjustments and rhythmic flowing movement patterns. Mat Pilates is low impact and non weight bearing, and can increase coordination and decrease stress. Suitable for beginners and for those comfortable getting up and down from the floor.
Don't miss this great class at an amazing price. Click below to sign up – and be sure to chose "Recurring Reservation" if you'd like to take the entire 6 class series!