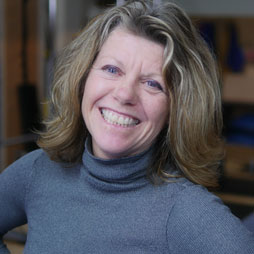 Delving Deeper Workshop Series
with Dorene O'Malley
Each class will delve deeper into the anatomy of a specific area. We will look at the muscles of the area, how they relate to each other and how imbalances can cause pain and disfunction. We will equate the movements and the corrective exercises with things we do in our daily lives and also what we do in a Pilates class.
First Saturday of the Month February thru May
8am – 9:30am
$35 for 1 / $120 for all four!
Foot Workshop – February 3
Learn more about the mechanics of the feet, why they are so important to overall health and how to address and work on correcting those bunions (no, they aren't hereditary!)
Legs and Fan of the Hips – March 3
Gain insight into the pelvis and legs, and how its placement and movements can cause many issues and how you can address those with alignment and simple movements.
The Spine, Abdominals & Breath – April 7
The areas that contain the muscles we have come to know as "The Core" are sometimes misunderstood. Start to better understand the diaphragm, the spine and your abdominal layers and how they should function for stabilization and strength.
The Weight of your Shoulders – May 12
Our shoulders are a complex system involving many bone and muscles that are many times over and under-used at the same time. Learn how to address correct shoulder mechanics and be on your way to alleviating that pain in your neck!
Call 828.333.4611or email us to sign up!!!