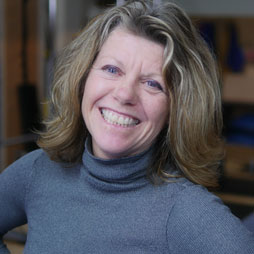 Saturday April 7th
8:00-9:25am
Come and understand how to better work with the diaphragm, abdominals, and spine.
Understand how improper breathing can sometimes lead to pain in the neck and shoulders.
Learn how the abdominal layers are not all created equal and they, along with the diaphragm, can work to stabilize your spine.
To sign up call 828.333.4611 or click this link.