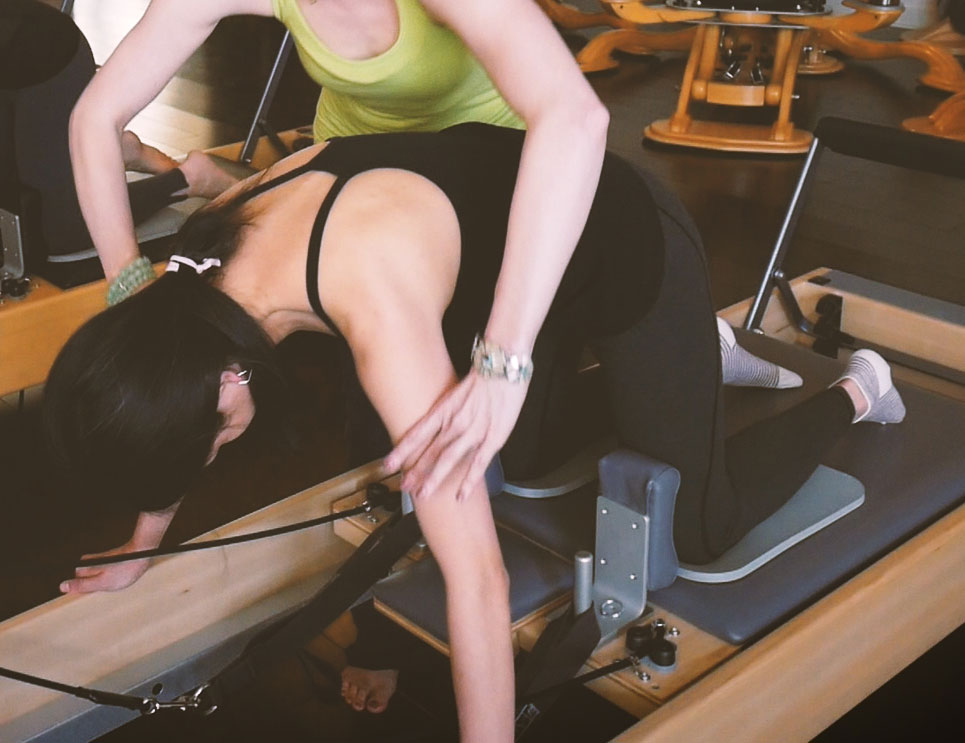 Join Amy for an all-level, athletic strengthening reformer class. This 55 minute class will provide a full-body workout, using traditional Pilates reformer routines to emphasize form and proper body alignment. Using springs as resistance, reformer classes increase core muscle strength, endurance, and increased flexibility and range of motion in the joints.
Wednesdays at 6:30pm
To sign up, call 828.333.4611 or click this link.