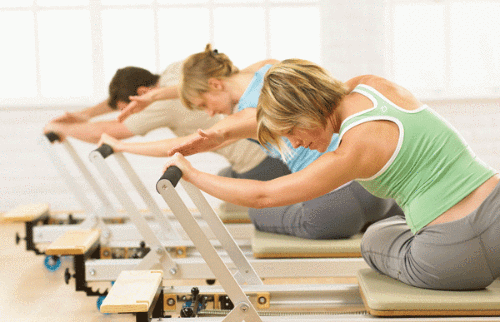 Come join Balanced Body Certified instructor, Alice Jane, for a fun and challenging Athletic Reformer class! We vary between classical and contemporary pilates reformer exercises, and integrate mat and release work into our practice.
Every Tuesday and Thursday at 11:30am.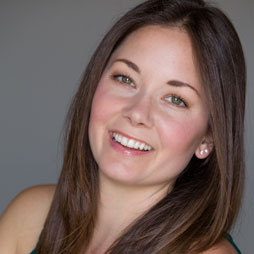 This Reformer class is for intermediate and advanced levels – for students who have completed multiple all-level classes and who have an okay from our instructors to attend.
 The group reformer class is a full 55-minute body workout that uses traditional Pilates reformer routines emphasizing form and proper body alignment. Using springs as resistance, reformer classes increase core muscle strength, endurance, and increased flexibility and range of motion in the joints.