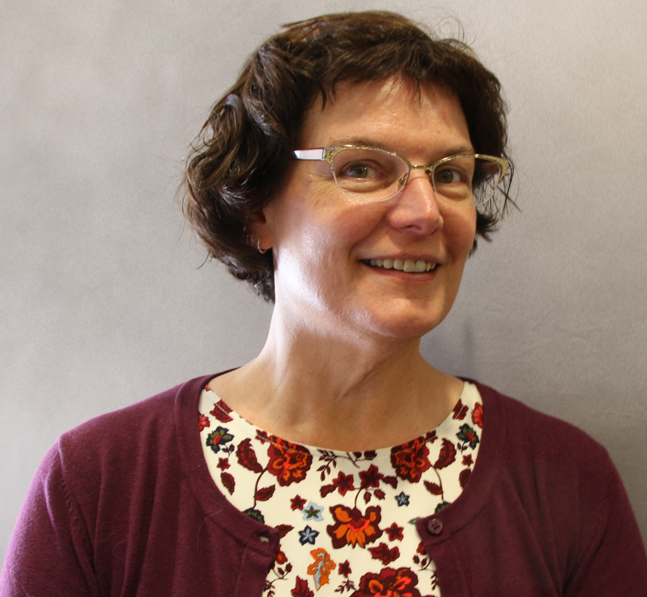 Fusion Pilates welcomes Instructor Beth Salman!
Be on the lookout for Beth's new evening classes starting in January.
Beth Salman discovered Pilates in the mid 1990s after moving back to Chicago from Montana when she walked past a newly opened studio on her way to work one morning. Hooked, she never looked back and was fortunate to train with some of the best instructors in the city. An enthusiastic and curious mover, Beth has danced, hiked, biked and cartwheeled her way through life and appreciates how Pilates has supported and enhanced at all those activities including the sitting she does for her job. She looks forward to starring in a viral 3D hologram doing teasers as a 90 year old.
Beth is BASI comprehensive certified instructor.