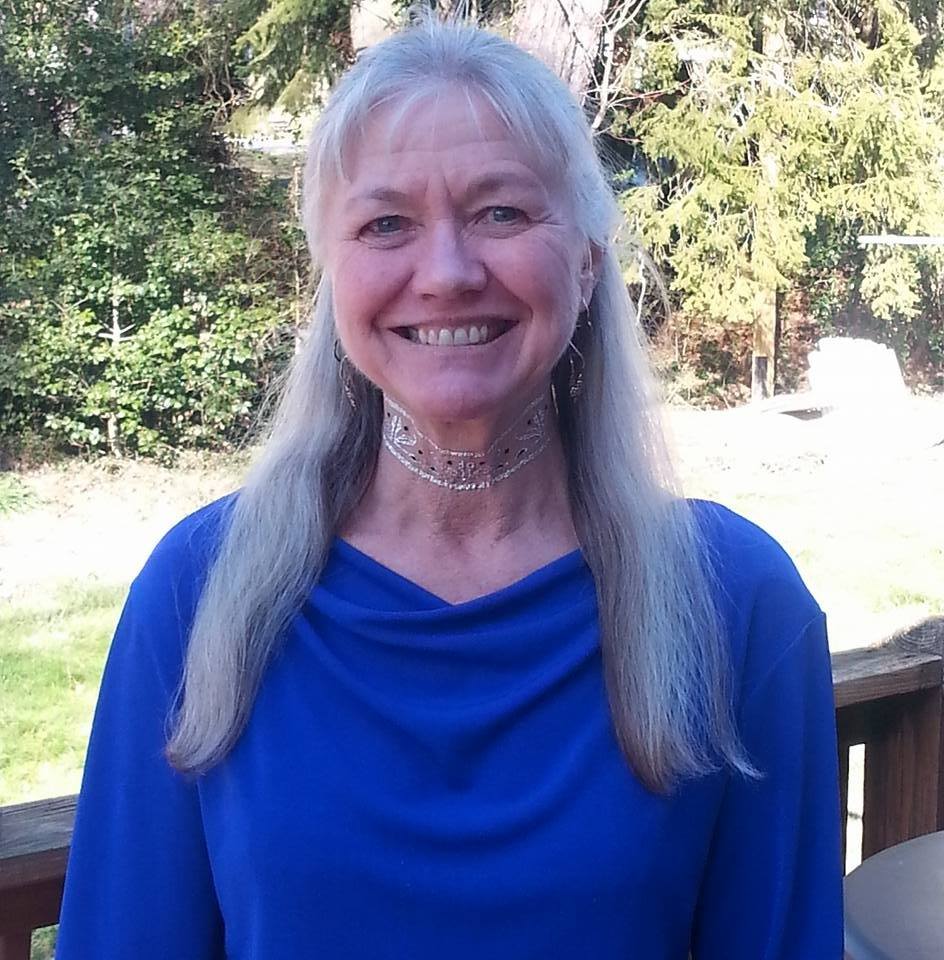 I am so honored to be selected the client of the month for July. Since I have been coming to the studio I have learned to have a deeper awareness of my body and the way I move. Just walking I notice a difference but doing things I love like sailing my catamaran, kayaking and hiking has changed. Even after 40 years of doing Massage Therapy I move more efficiently
my moves are more comfortable and energized. I have noticed my balance is better and I breathe more fully, throughout the total rib-cage!
This studio is the best – the instructor's are amazing, professional and fun. I recently did 2 beginner reformer classes with Elizabeth  and learned so much.
I take this opportunity to Thank each and every one (seen and unseen)  for creating such a amazing healing place to come take care of our bodies.
Many Blessings,
Eileen