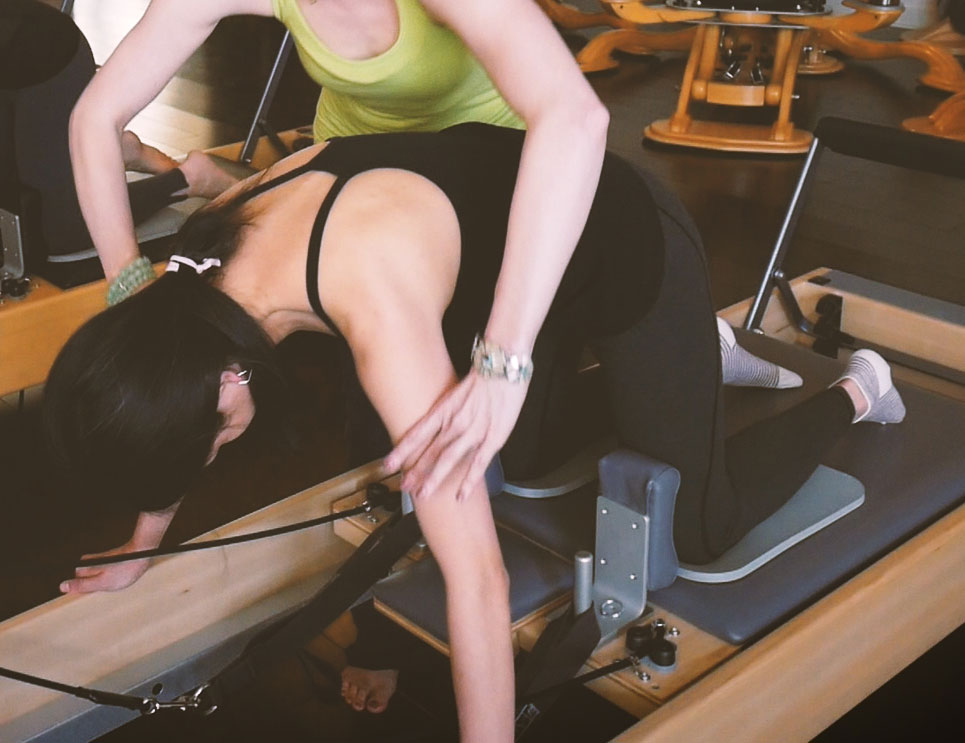 SPECIAL PRICES
One-One-One session for $35!
Reformer Class for $12!
Mat Class for $7!
READ ON FOR MORE INFO
One-On-One Mat & Reformer Session
Come in for a one-on-one session for focused attention to your specific needs and goals.
Only $35 for a limited time!
Foundational Pilates Mat
Beginner class
with Elizabeth Goyer
This class offers a beginner level introduction to Pilates Movement Principles. Class participants will cultivate a smoother range of motion, improved control of movement, and a deeper, more intelligent connection between their mind and body. With a maximum of eight students per class, everybody receives plenty of individual attention.
Mondays at 12:00pm
$7 a class