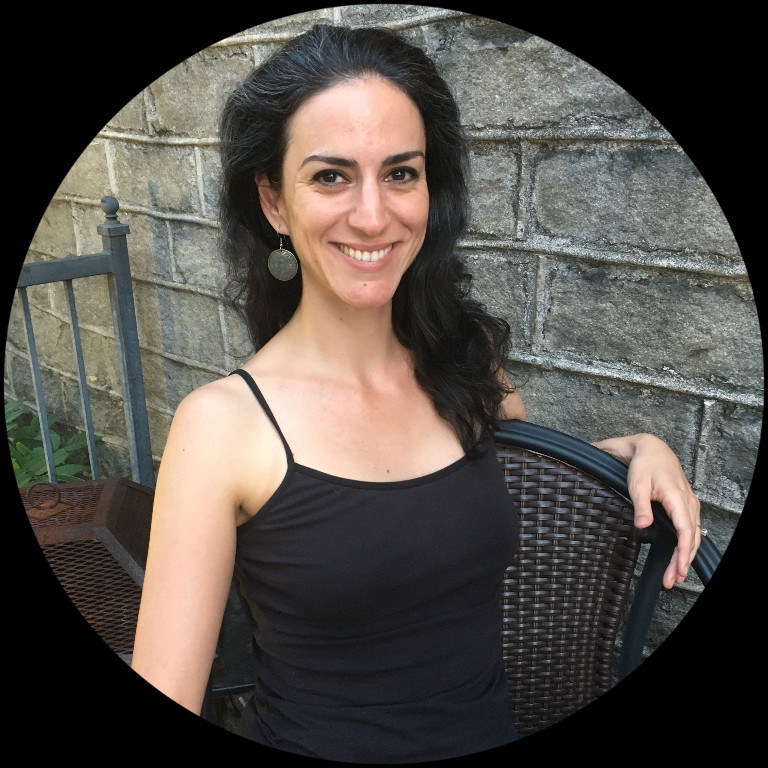 September Client of the Month: Lisa Jacobs!
Age (unless it's a secret!) 39
What classes do you attend?
Faithfully once a week reformer class; in the past weekly release work class (until I learned enough to include in my at home self-care), and TrX classes.
How did you start at Fusion?
I called around and there was space in a Tuesday night reformer class. After that, I was hooked.
What made you want to start doing Pilates/Gyrotonic?
I was wanting to dive in deeper with core work. I'm also a dancer, so Pilates peaked my interest. Fusion Pilates is close to my work, and the beginner's package was too good of a deal to pass up.  
Have you noticed a difference since starting?
Yes! I have much more body awareness, much less chronic pain and now I have  a great tool set to help self manage any discomfort that may come up. 
What has your work at Fusion done for you?
Working with the staff at Fusion Pilates has increased my quality of life and my knowledge of how my body and bodies in general work. I've learned how to not over effort when exercising (HUGE deal) and I look forward to working toward incorporating more TrX classes and gyrotonic as my body unfurls and becomes stronger with the release work and reformer classes.
Anything else you would like to tell us about yourself (job, family, interests, etc.) or your experience at Fusion?
I'm a licensed massage therapist, and a pretty nerdy one at that. I've learned more at Fusion Pilates than in some massage CEU courses I've taken. Jen and Casey have been a wealth of knowledge, insight, and encouragement, and have helped me develop a greater ease in my own body while teaching me the hows and whys so I can better help my clients in my massage practice.