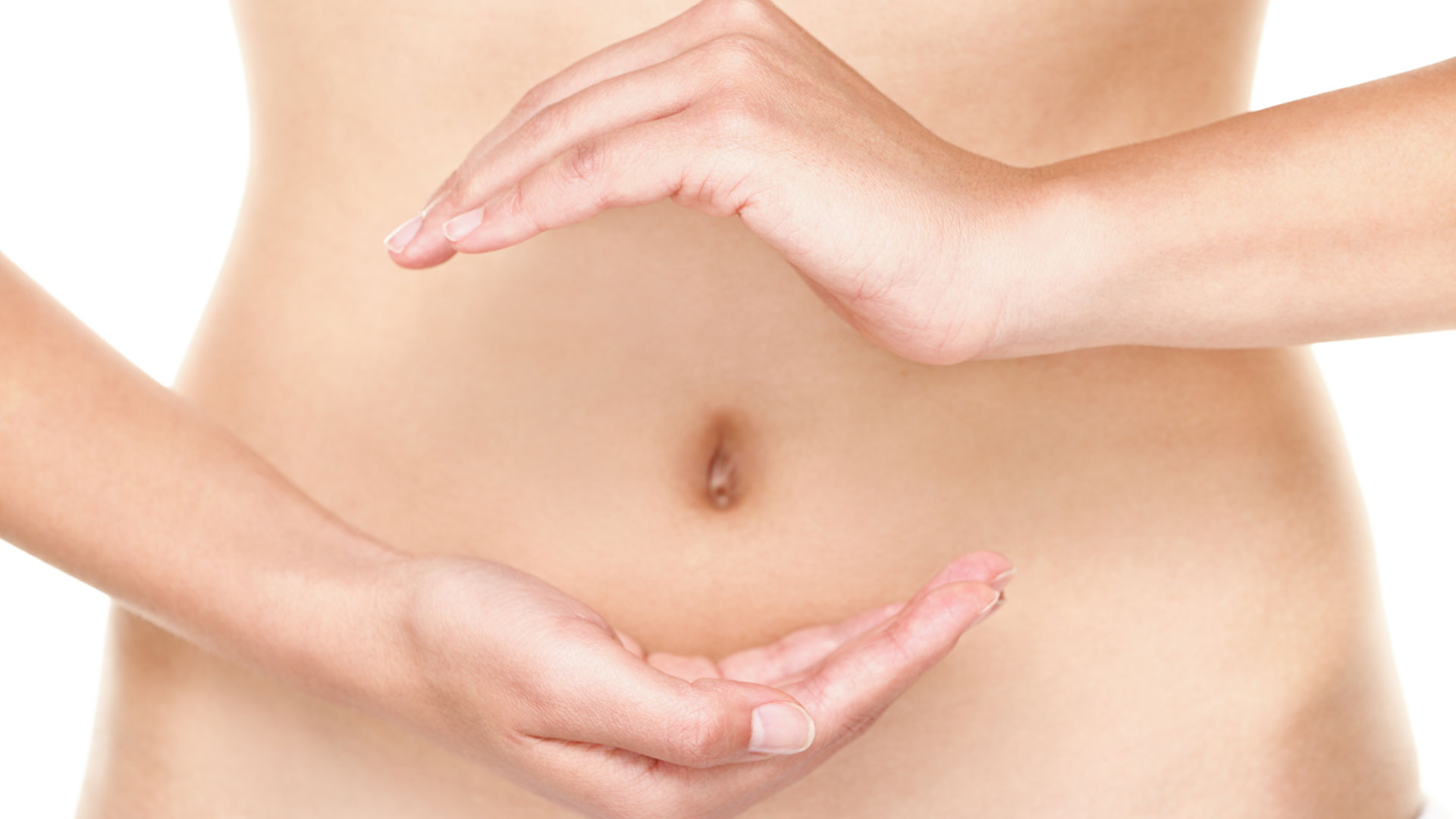 Pre & Post Natal Classes!
Come take advantage of Jennifer's decades of experience as a Pre & Post Natal Expert! 
Pre Natal Mat Series every Wednesday at 6pm
* this is a series class- please call for details.
Post Natal Mat Class every Thursday at 12:30pm
CALL 828.333.4611 FOR DETAILS OR TO SIGN UP!