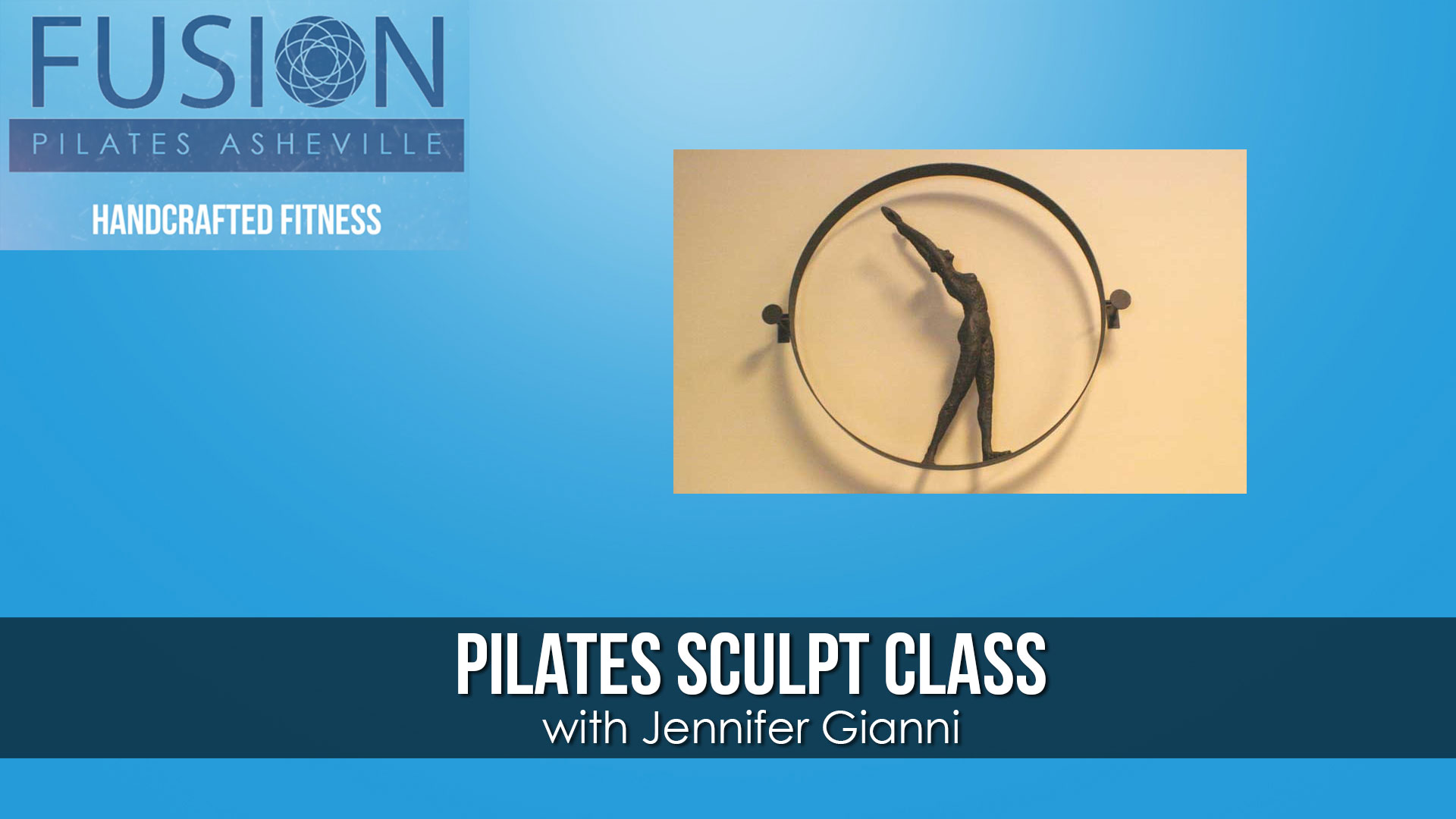 NEW Pilates Sculpt Series!
Join this flow, high intensity Pilates Sculpt workout. This 45 minute mat class was designed to talk to the whole body and we waste no time. Controlled movements, primarily focused on the core to build body strength, flexibility and endurance will be used. This is a body conditioning routine that won't result in bulky muscles. Instead, the movements serve to lengthen your muscles as it strengthens them. It will dramatically transform the way your body looks. Pilates Sculpt creates a sleek, toned body with a flat abdomen and slender thighs in addition to much better posture.
Warning: This workout will make you sweat, burn and supple!