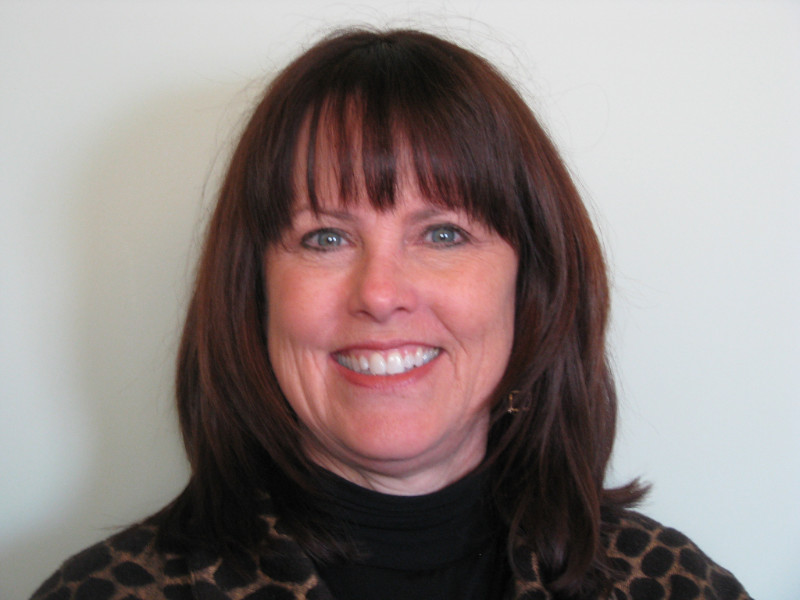 Laura Webb, CFP® and owner of Webb Investment Services, Inc.  which just celebrated our 20th Anniversary last year
Age:  Almost 57  (birthday March 2)
Classes:  Intermediate/Advanced Reformer classes and Intelligent Bootcamp
Over the years,  I have had some lower back and hip issues, my physical therapist suggested that combination of Yoga and Pilates might help me.   I have worked with  Cindy Dollar at One Center Yoga on and off for several years and Fusion Pilates is in the same building.  The key to me being compliant is convenience and my wealth management firm is just up the street.  So I inquired about Fusion Pilates and they got great reviews.  I started with a few privates with Jennifer and then joined some of the reformer classes, which I absolutely love.  With a good base from my Yoga and Pilates Reformer classes, I wanted to add some high intensity workouts to improve my fitness, so last fall I began attending the morning Bootcamp with Ann.  It was perfect.  I would come,  work hard for 30 minutes and then head up the hill to shower and go to work.  At least once a week, I would do a "twofer", Bootcamp followed by a reformer class.  What a great way to start the day.  Needless to say my physical therapist was right,   my back and hip has given me less problems.
My husband, John Hoskins, DDS, and I are both natives of Asheville and like to travel.  Our goal is to stay active as long as we can.  Last year we cycled from Prague to Budapest.  For 2016, our goal is to bike the Douro River Valley in northern Portugal.  I even got a mountain bike for Christmas.  I love to hike and bike and enjoy all parts of Western North Carolina.  All of my work with the great instructors at Fusion is helping me accomplish my personal goals.